Below is our vibrant community of practitioners – each one unique and ready to support you. Practitioners at The Clinic are independent private practitioners who set their own rates, schedule their own appointments and do their own billing. For more detailed information on  a particular therapist or to schedule an appointment with them, you're invited to reach out to them directly.
Note: Practitioners are not The Clinic employees but independent providers.
If you'd like a little more support in finding the right practitioner for you, we invite you answer a few questions about what you're looking for. Based on your answers, we will refer you to the practitioner who will best be able to serve you.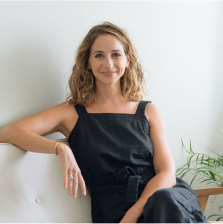 Founder of The Clinic at Therapy Tel Aviv
Specializes in helping women out of emotion stuckness, connecting inward & supporting people in transition.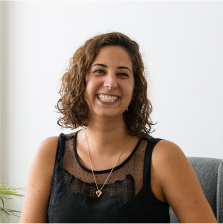 Mairav Amouyal, MACP, L.C.F.T.
Psychotherapist, Art Therapist
Specializes in helping children and adults gain a sense of control and calm by working to increase capability, connection, courage, and self-worth through Art Therapy, Narrative, and Adlerian approaches.
Rachel Adler-Oren, RYT 500
Trauma-Sensitive Yoga Facilitator
Specializes in helping survivors of complex trauma heal their bodies through trauma-sensitive yoga.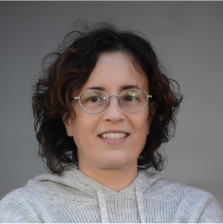 Psychotherapist, Meditation/Mindfulness Instructor
Specializes in Internal Family Systems (IFS) Therapy and teaching meditation.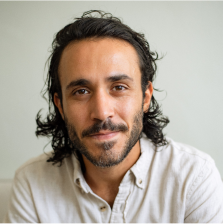 Psychotherapist; Clinical Social Worker
Specializes in development of emotional regulation and mindfulness, reconnecting with the body, relationship therapy, spiritual and cultural identity, exploration and confrontation of childhood trauma, depression and anxiety.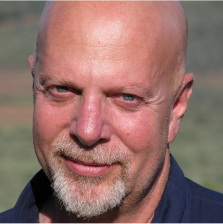 Specializes in teaching people how to be less attached to the thoughts which they usually suffer from.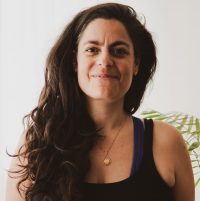 Emotional Healing, Tantric Healing
Specializes in working through grief, depression, anxiety, self-limiting beliefs, fear of intimacy, and shame-induced behaviors through the mind-body-soul connection, and facilitating empowering and self-healing meditative practices.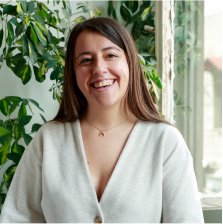 Mindfulness and Meditation Facilitator
Specializes in Chinese wisdom, including meridians tapping, sound healing and breath-work to lead you into a soft and life-changing treatment.
Specializes in guiding men and women from all over the world towards positive change professionally and personally by discovering their truest selves, strengths and values and transitioning into happy, purposeful lives.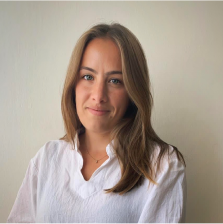 Specializes in Ayurvedic Nutrition Counseling & Ayurvedic Massage, helping women through all stages of life, including pre- and post-partum, heal physical & emotional ailments.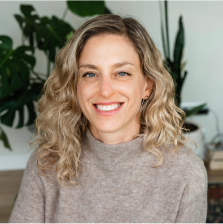 Specializes in working with individual adults, couples, and groups utilizing a variety of approaches that are relational and experiential to assist clients in creating lasting change for a more fulfilling life, deeper connections, and stronger relationships.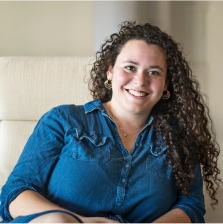 Low-Intensity CBT therapist
Specializes in Cognitive Behavioural Therapy to help young professionals learn tools to cope with anxiety, depression, everyday stress, career and relationship struggles.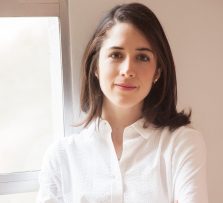 Specializes in psychological distress, eating disorders, anxiety, depression and Olim Chadashim.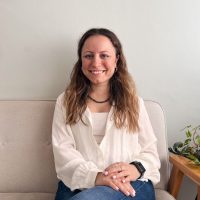 Clinical Psychologist Resident
Specializes in helping children, adolescents and adults who are struggling with issues ranging from trauma, relational problems, depression, anxiety and loss by utilizing integrative approaches such as play therapy, psychodynamic psychotherapy, EMDR, existential analysis and logotherapy.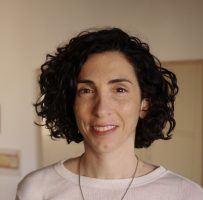 Specializes in movement therapy, individual psychotherapy, couples and family therapy, therapy with children and EMDR.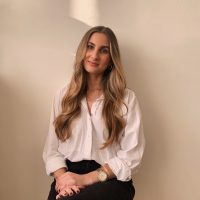 Caela Cohen, M.S.Ed., LMFT
Psychotherapist, Marriage & Family Therapist
Specializes in supporting individuals and couples through interpersonal and relationship difficulties, as well as those struggling with anxiety and self-esteem, in order to lead more connected and aligned lives.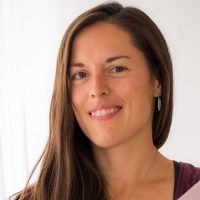 Šárka Soudková, Ph.D., TCTSY-F
Therapeutic Yoga Facilitator
Specializes in therapeutic, trauma-sensitive application of yoga for wellbeing, health, and resilience; empowers her clients through techniques of mindfulness and Somatic Experiencing.
Sat-Sung Kalman Hassid, MA, LLB
Bach Flowers, Access Bars & Healing, Human Design, Practical Self Development
Specializes in helping you release stress and worry, and strengthen your focus, direction and motivation.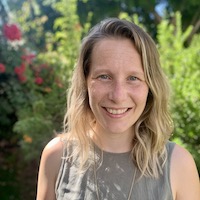 Psychologist, Clinical Psychology Resident
Specializes in helping individuals feel more connected, resilient, and empowered in the face of emotional distress, trauma, stubborn unhelpful patterns, and transition.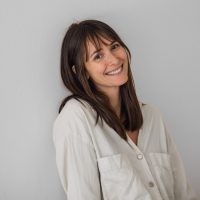 Counseling Psychologist and Conflict Consultant
Specializes in resilience-building and fostering new hope for Individuals (incl. children) + Couples, working with trauma (C-PTSD), Eating Disorders, Emotional Overwhelm, and more.
Offers Conflict Consultations for individuals and organizations looking to renegotiate how conflict acts as a barrier to their lives and spaces.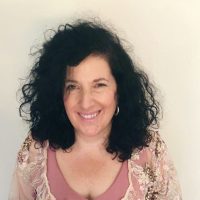 Specializes in working co-creatively with clients to understand the wounded parts of themselves while building their resilience with the aim to enable clients to walk forward and enhance their creative problem solving ability; works with individual adults, couples and children through play therapy.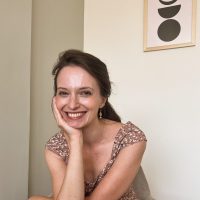 Specializes in helping people – individuals and couples – heal trauma, increase inner and relational safety, and repair boundaries to embody more connection with the Self, others, and life.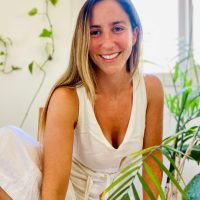 Holistic Health Therapist
Specializes in Women's Health & Well-being to calm the nervous system and return the body to its natural, healthy balance; Aromatherapist, Reflexologist, Nutrition, MBSR, Energy healing.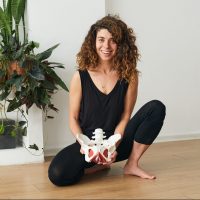 Specializes in Yoga Therapy for women with Endometriosis and Chronic Pelvic Pain; Somatic Experiencing.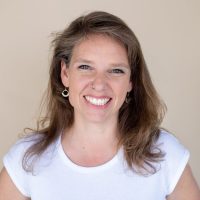 Life coach/Positive Psychology Practitioner;
Massage Therapist
Specializes in life coaching for women utilizing a positive psychology lens;
In Massage therapy, specializes in Swedish, deep tissue, medical massage and "meshoulav" mixed modalities massage with combination of thai stretches, amno-tuina, accupressure etc.
Physical Therapist & Therapeutic Yoga Teacher
Specializes in pelvic health physical therapy, orthopedic physical therapy, therapeutic yoga – yoga as therapeutic exercise to recover from pain and injury.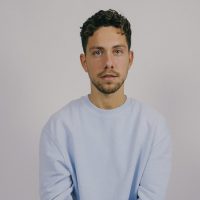 Specializes in talk therapy, CBT and ACT for adults, adolescents, LGBTQ and Olim.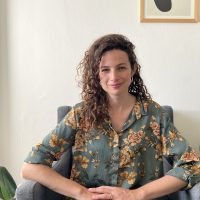 Lia Pagliuso, Dip.CM, I.A.TCM.
Chinese & Japanese Medicine Practitioner/Acupuncturist
Specializes in working with adults using acupuncture, tui na, herbal formulas, cupping, gua sha and breath work.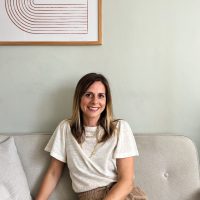 Nicole Smith, PG Dip Counselling
Integrative Psychotherapist
Specializes in understanding patterns of behavior and relationship difficulties through a psychodynamic, person-centered approach as well as DBT; works with adult individuals and couples.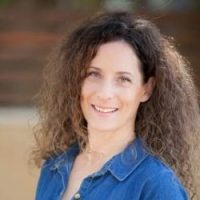 Trainee CBT/ACT Therapist
Specializes in adult individuals suffering from mild depression, phobias, feelings of being stuck, stressed or anxious.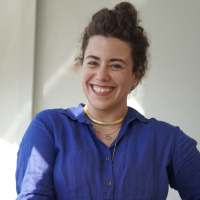 Specializes in life transition, relationship with self and others, emotional stuckness, grief and loss, stress and burnout, depression, anxiety, through a humanistic and relational approach.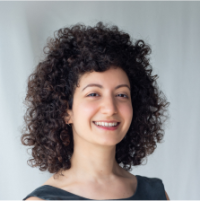 Specializes in physical health crisis, family dynamics and childhood trauma.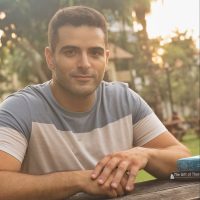 Specializes in working with adults using an existential psychotherapy approach, as well as trauma-informed and meditation modalities.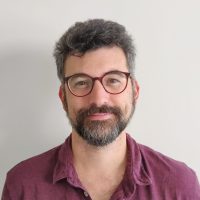 Specializes in developmental trauma and emotional overwhelm through reconnecting to inner resources and strengths, utilizing drama therapy and somatic experiencing.
ACT, Integrative Psychotherapy
Specializes in working with individual adults, teenagers, LGBTQ, eating disorders, depression, anxiety disorder and victims of sexual assault.
Specializes in psychiatry with adults, implementing a personalized therapeutic approach meant to understand and treat each person according to their psychodynamic and cognitive structures, medical condition, and socio-familial context, with an emphasis on the practice of self-responsibility, presence and self-compassion in the moment.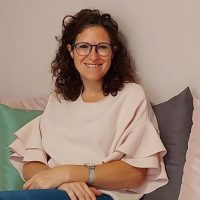 Specializes in helping people learn new ways of understanding and coping with difficult situations in all areas of their life using Cognitive Behavioural Therapy and compassion-based approaches.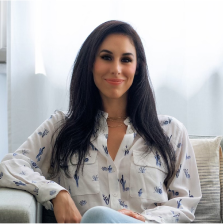 Specializes in working with adult men and women who are struggling with issues ranging from depression and anxiety to addiction.